Get Pre-Approved Financing In Seconds
* It's Fast * It's Easy * It's Free
* It Saves You Time ... With No Obligation

Just Click on the "Get Pre-Approved in Seconds" Link above right now so you can drive your next vehicle home today
Car Loan and Lease Solutions in Fort Worth, Texas
So, you've found your next great car, truck or SUV.  Great news!  Now, it's time to take the next step.  Financing your vehicle can often be an intimidating and uncertain experience. Fortunately, our Auto Finance team is here to put your mind at ease.  Our financial experts are standing by, prepared to walk you through your payment options.  From getting the proper auto loan to comprehending leasing terms, our staff is prepared to help you sift through the nitty-gritty.  After all, we want you to get back on the road as quickly as possible.  So, what are you waiting for?  Let's finance your new or used Dodge, Chrysler, Jeep or RAM.
Kick-start the car financing process from the comfort of your own home by filling out our Credit Application.  By providing us with some basic information, we can find an ideal auto loan for your situation.  Bad credit?  We can work with that!  The bottom line?  No matter where you are financially, we can find a payment plan that makes sense for your budget.  We also offer great terms on Chrysler, Dodge, Jeep and Ram leases, so you have many options to explore when it comes to closing the deal.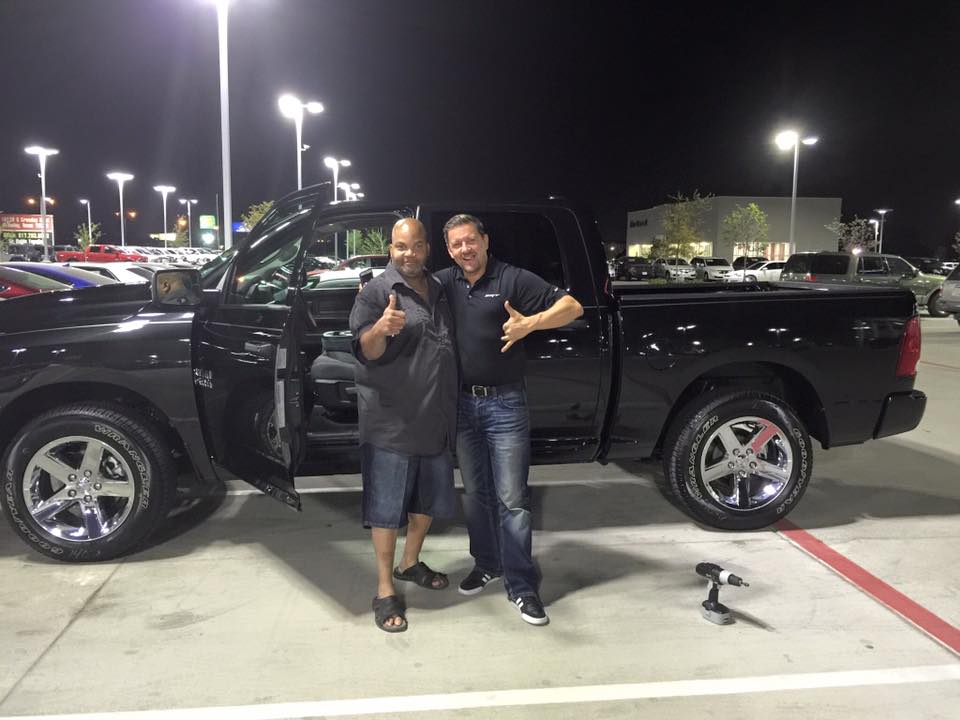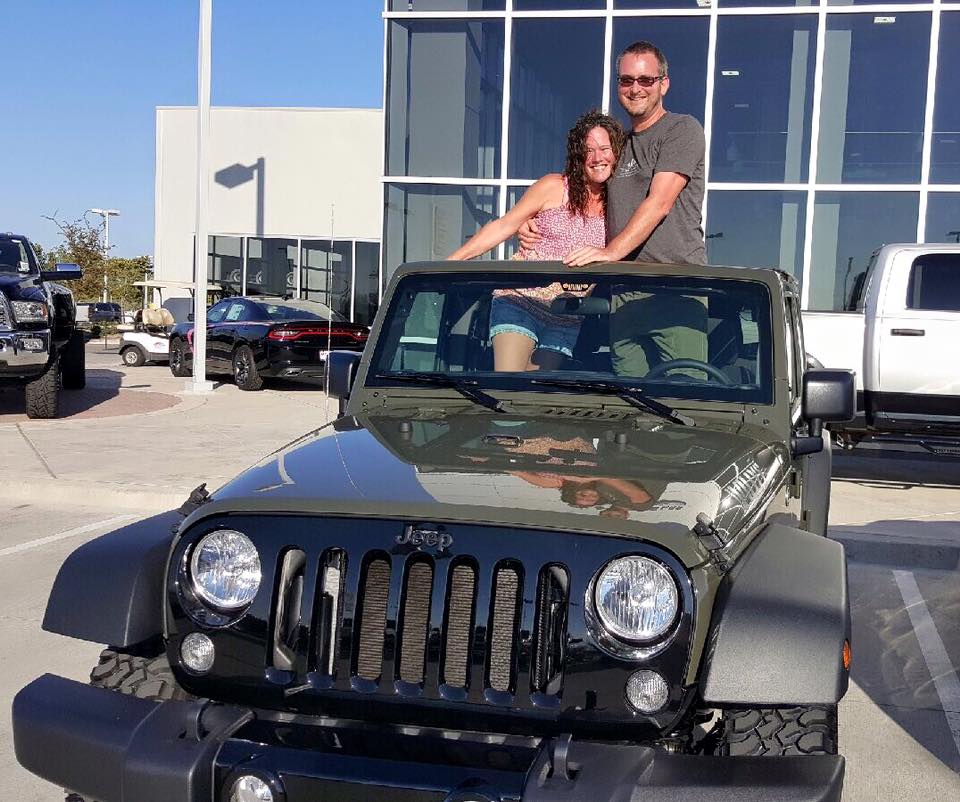 Any questions?  Don't hesitate to contact our sales team at (866) 986-7942.  Or, if you prefer to chat in-person, simply swing by our showroom.  We would love to walk you through your available financing and leasing opportunities.  Finance your next vehicle with the team that you can trust at Meador Dodge Chrysler Jeep RAM, proudly serving the North Central Texas area, including Dallas, Arlington, Cleburne, and Grapevine.  We look forward to seeing you soon in Fort Worth, TX.